During your initial call discuss with the appraiser your art or antique appraisal needs. The same item may have many different values depending upon how the client intends to use the appraisal.
1) Initial inspection. The appraiser will inspect all items, take measurements, digital photographs, open doors and pull out drawers to inspect construction methods, and review all documentation. Documentation may include purchase receipts, articles, book entries, exhibition catalogues, auction catalogue entries, family letters, old appraisals or estate inventories, conservation/restoration reports, names of family members from whom the work descended, or any other pertinent information.
A nonrefundable retainer is required to cover the time spent at the inspection at the conclusion.
After the inspection we are able to better estimate the total cost of the appraisal.
2) Research. We will take all the information documented, study comparables in the most relevant market and conduct our research and analysis. We then inventory, write, value and format our report.
3) Report. Depending upon how many items are to be included in the report, typically appraisal reports are completed within six to eight weeks (twelve weeks for lots of 100 or more) from the date of property inspection. The Appraisal Report is delivered upon receipt of the final balance due.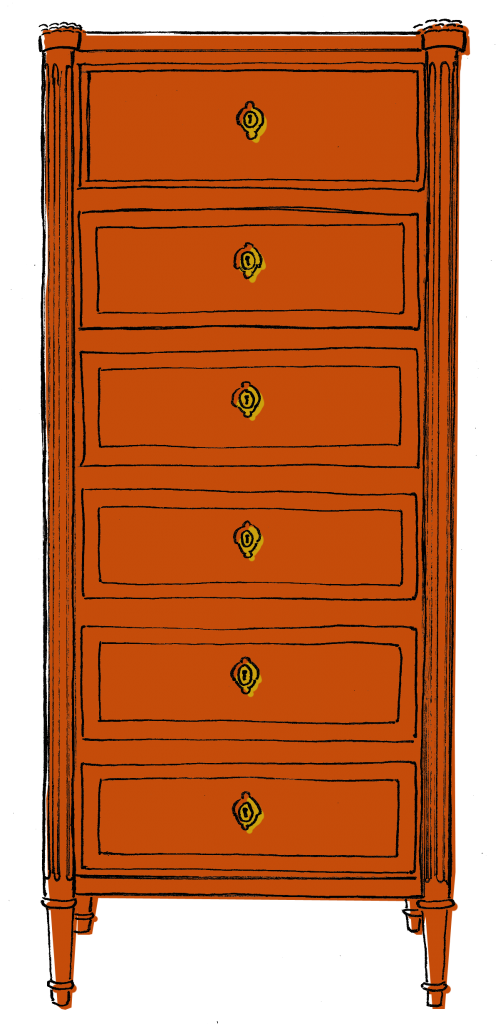 Elements of a Correctly Prepared Art Appraisal
Title Page
Table of Contents
Letter of Transmittal
Name and Address of Client
Signed Certification and USPAP Compliancy
Scope of Work and the Problem to be Solved
Assignment conditions including inspection and identification
Purpose of the Appraisal
Intended Use
Intended Users
Type of Value – and the definition and source for definition of value
Approach to Value – Market Data/Sales, Income, cost
Type of Reports – Appraisal and Restricted
Effective Dates of Valuation
Market Analysis
The type and extent of data researched
and analysis applied
Marketplace in which Valuation is Applied
Inventory with full descriptions and photographs
Rationale of Values
Value Conclusions
Sources
Glossary
Bibliography
Assumptions, Extraordinary Assumptions, Limitations, Disclaimers
Qualifications of the Appraiser