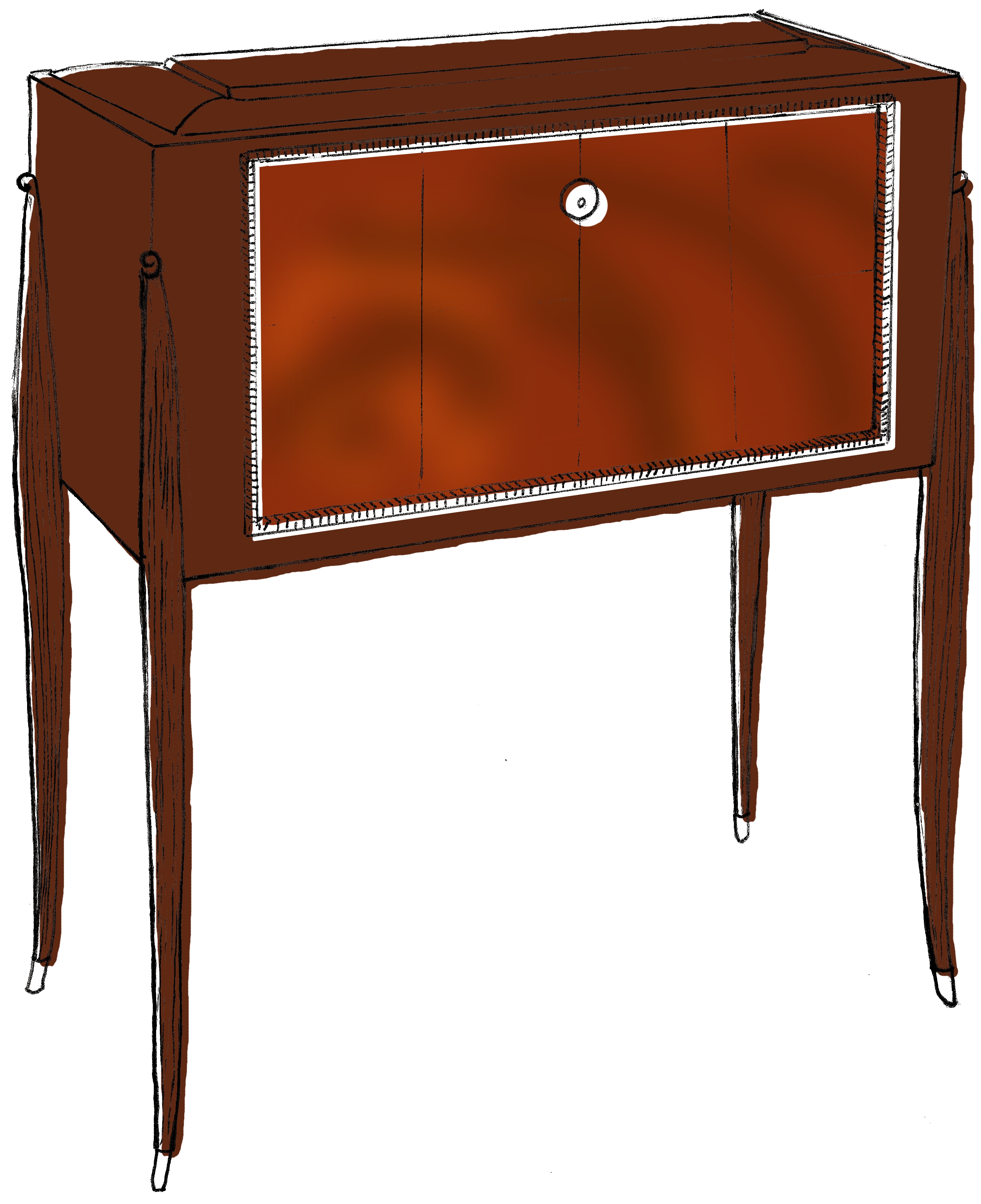 Art Sale Estimation
Art sales estimations are based upon relevant recent sales of similar decorative and fine art in markets that are realistically available to the client. After you receive a thorough sales estimate, you will know how much you can get if you decide to sell your artwork through an auction house, consignment shops or on your own. These reports help you decide how to maximize the sale of your art.
Loan Collateral
Lending institutions are recognizing the value of works of art as collateral for personal loans. Lending institutions require well documented and substantiated valuation for works of art that will be used as security. Soodie Beasley Appraisals will determine an accurate and defensible valuation of your decorative and fine arts that meet the lending institution's underwriting requirements.
Art Collection Liquidation
Liquidation of your art collection can be a complicated process. Should your attorney determine that an art appraisal of your items is required, we will provide you with fair and accurate valuations of the works of art in your possession.
Fine Art Research & Purchase Advisory
Advising clients when considering sale or purchase of fine art.
Informing clients the most appropriate art auction or art dealer markets in which to sell for the type of works. Sourcing the fiscally best venues in which to buy.
Fine Art Research and Valuation for Auction Houses and Art Galleries/Dealers.
Identify, describe and estimate prices for works. Identify and write auction catalogue descriptions.
Catalogue and Inventory Art Collections.
 Inventory, catalog, and itemize works of art. This service includes written descriptions and digital photography. We can tailor our services to your exact needs. [We provide this service with or without valuations of the itemized properties.]
Second Opinion Statements
. For those who want second opinions on the accuracy of existing art appraisals, this includes review of the most appropriate market context, value type used, and proper identification.
Verbal Consultations
Review tangible property to determine which items need to be considered for an art appraisal.
Recommend the most appropriate type of art appraisal.
Estate Planning, Downsizing and De-acquisition.
Assistance with pricing, in the event that you are selling your art work yourself.
Feasibility Analysis to determine economic benefits to keep, to sell or to donate your art.